221e Means Infinity.
Boundless Imagination.
Endless Creativity.
People, Ideas, Technology
We believe in pushing the boundaries of what is possible for improving human life.
And we believe advanced technology can help us get there through open innovation and ingenious thinking.
To materialize this vision, our products converge sensing and edge AI as powerful tools for unlocking the value of data.
Download presentation
Powering Innovation
Through Intelligent Precision Sensing
221e is a leading global supplier of intelligent precision sensing solutions for smart devices. Our hardware platforms and AI-powered sensor fusion algorithms provide exceptional accuracy and consistent results alongside significant cost advantages. Since 2012, we have delivered innovative sensing solutions to power a wide variety of products, including wearables, sports equipment and industrial devices. For over a decade of field testing and scientific research, 221e's advanced sensing technologies have been continuously refined to meet the accuracy requirements of the most demanding applications.
What You Can Expect From Us
221e brings enormous value to the marketplace by ensuring the shortest TTM
"The collaboration, strengthened by 221e's participation in the ST Partner Program, brings enormous value to the marketplace by helping customers ensure the shortest possible time-to-market with targeted, high-performance solutions leveraging state-of-art sensor and AI technology"
Simone Ferri, GM of Marketing in the Analog, MEMS and Sensors Group
221e helps customers who don't have time/resources to develop AI/ML
"221e is helping fill the gap for customers who don't have the time or resources to design and develop AI/ML solutions on their own. Through this partnership, it's now easier to implement AI technology in a variety of applications using our extensive portfolio."
Yann LeFaou, Director for Machine Learning at the Edge
We converge AI, sensors and microelectronics technology to surf the data innovation wave.
We commit our passion, curiosity, inspiration and work to build the best product and grow our talent.
We conduct business respecting human rights, our planet and contributing for a sustainable society.
A History of Pioneers
It takes the imagination of dreamers, the creativity of passionate minds and the courage of pioneers to explore the boundaries of what is possible. 221e was founded on the idea that data are key, they can be hard to master, but when treated righty they will always talk to you and have wonderful stories to tell. We started on life saving and clinical applications. We depended on sensors, data and AI to trigger critical decisions. Our users depended on us for their safety. This pushed us to pursue exceptional accuracy, reliability and build quality in our algorithms and sensing hardware. Since then, we explored wearable technology, endeavored on the Internet of Things and helped our customers to ship thousands of products trusting our technology.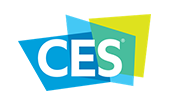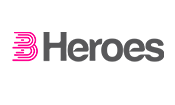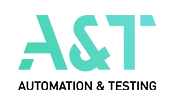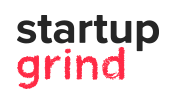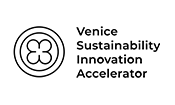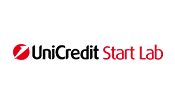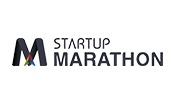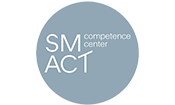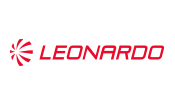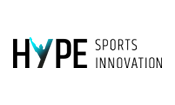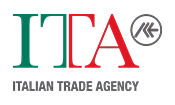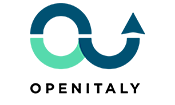 Join Our Journey Towards
Innovation
Ideas can find the space to actualize
in new projects and better products
Meritocracy
Talent can be freely expressed
for the benefit of all
Happiness
Individuals are treated the way
they wish to be treated