Automotive & Mobility
Equipping automobiles with invaluable insights through accurate IMU sensor fusion and AI algorithms.
TALK TO AN EXPERT
Driving toward the future
Sensors are used extensively in modern vehicles to enable a safer and more efficient driving experience.  They are capable of processing data about the vehicle's surroundings in real time and fusing it with information about its motion dynamics. The insights they provide can then be used for automated driving developments. IMU and digital connections are paving the way for dynamic traffic updates, hazard warnings, crash prevention and augmented mapping services. Together, they enable the sharing of information with road infrastructures and other vehicles.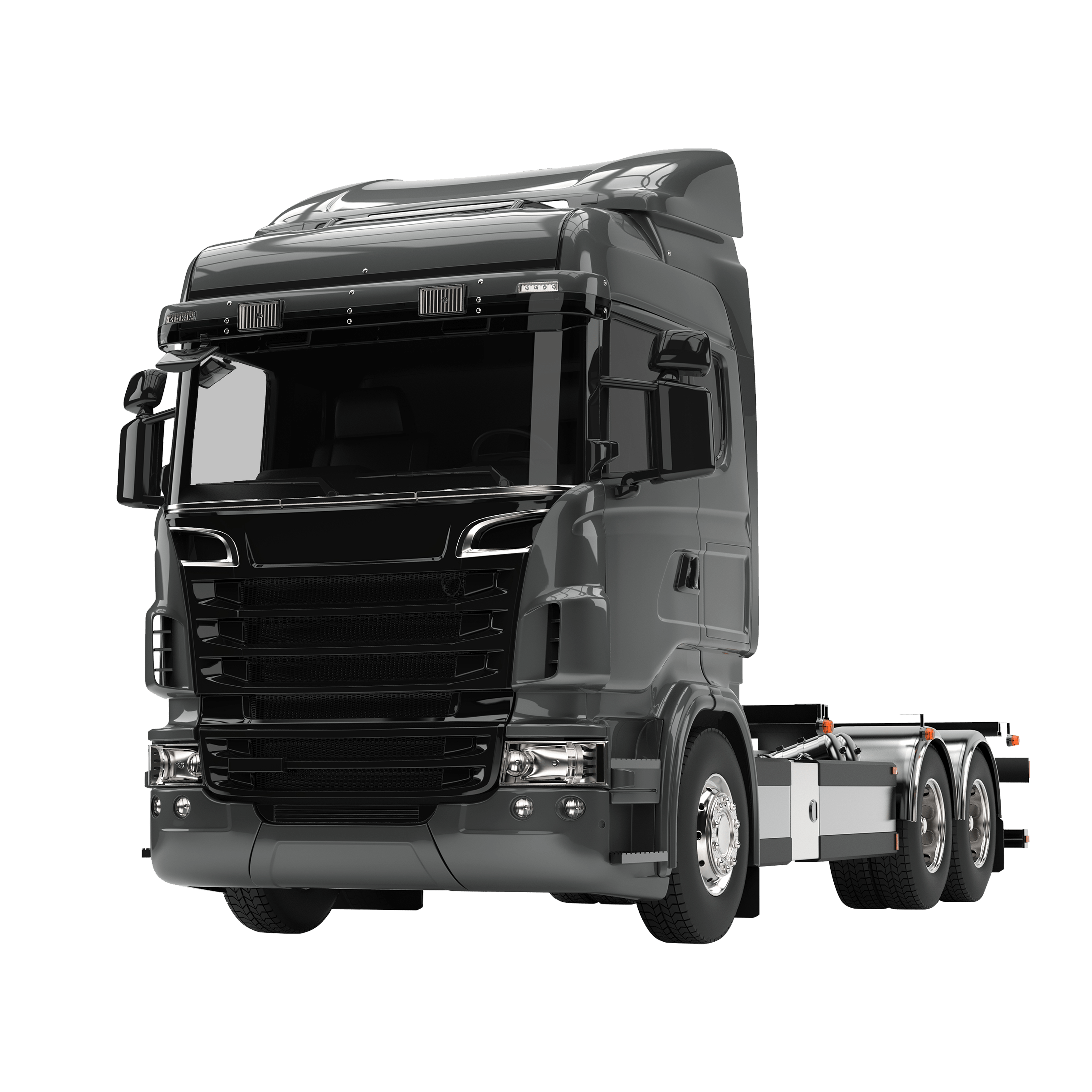 The Inertial Measurement Unit (IMU) measures accelerations and angular rates that are useful for tracking attitude and motion patterns. It ensures an independent source of information for safety (crash detection, assisted braking and assisted maneuvers), making it a critical component of any intelligent vehicle.
Sensor fusion technology also uses IMU data in combination with the outputs of other ADAS systems. This is especially important when GNSS is unavailable or when vision, LIDAR and radar sensors are susceptible to environmental conditions.
Inertial data can be further processed using pattern recognition and automated labeling techniques to extract features. It allows monitoring driving behavior, road conditions, driver comfort and vehicle usage statistics based on sensor data analytics. The result is a new layer of information accessible to vehicle manufacturers, insurance companies, fleet management and circular economy services. This information enables new applications and product experiences that leverage AI to analyze readily available data.
Case Study
Take a look at our case studies based on your research or business needs. Learn more about how our smart sensing solutions have helped our customers achieve their goals and revolutionize their industry.
Connected Fleet for Security, Innovation and Sustainability
221e installed our MUSE multi-sensor IMU as wearable sensors on postal workers' uniforms and also on their vehicles as black box sensors. The goal was to detect man-down situations, collect data on driving dynamics and resource consumption to promote safer and more environmentally friendly practices. Using our sensor fusion and AI algorithms, we provided a platform for real-time data monitoring of driver conditions and safety.
READ FULL STORY
Fields where our systems have been applied