Fitness and Sport Science
Empowering Athletes With Performance Monitoring Using Motion and Biosignal Sensors  
TALK TO AN EXPERT
Improving Athletic Performance Using Sensor Data Analytics
Sensors help to optimize athletic performance when integrated with fitness programs. Intelligent, miniaturized, wearable sensors can perform activity recognition and identify the corresponding metrics. This includes cadence, motion, speed, and acceleration. It also includes key physiological parameters such as HR, HRV, and SpO2. Low-power wireless sensors provide these readings with great accuracy using advanced AI algorithms. They also enable small form factors and comfortable ergonomics thanks to their miniature design.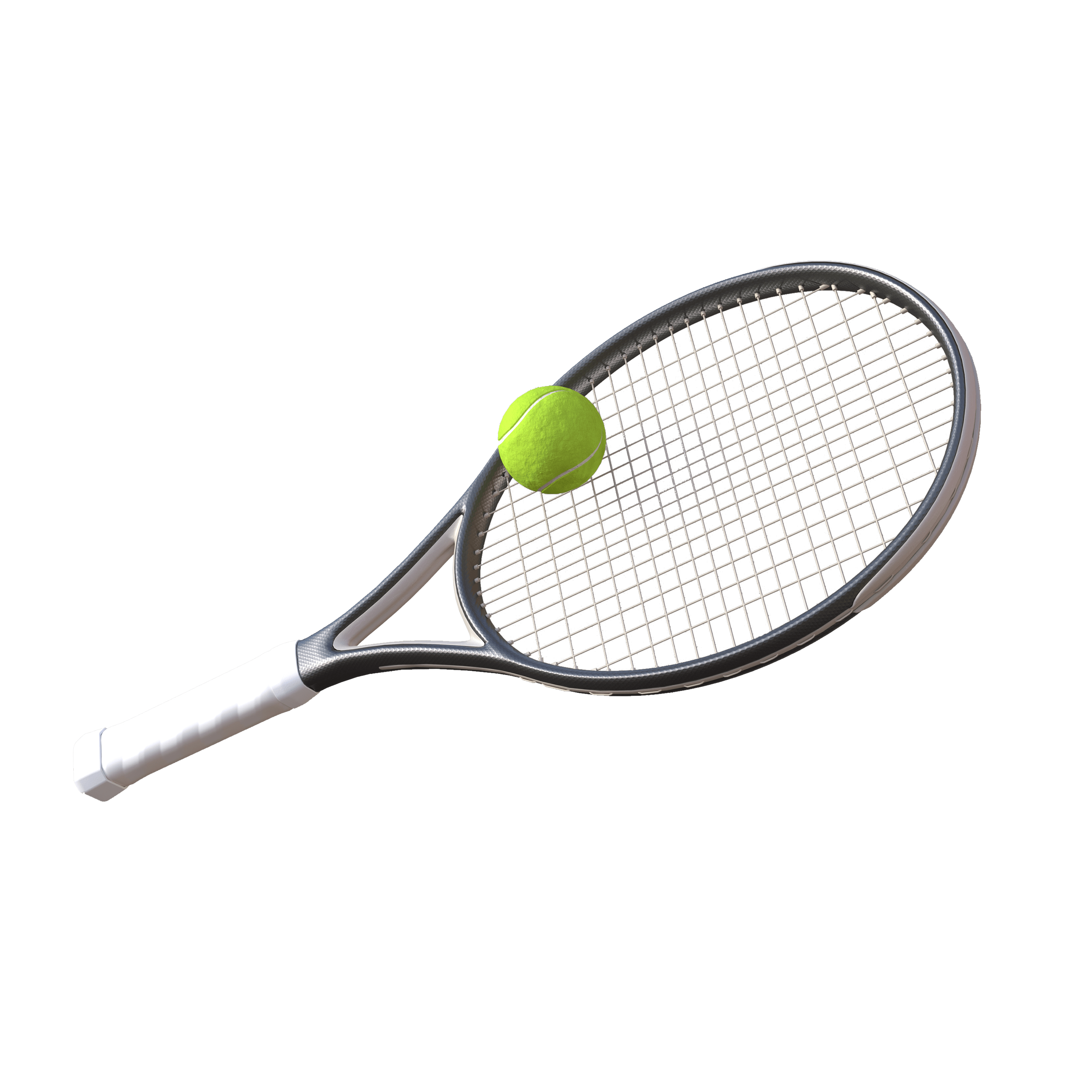 Inertial sensor fusion AI in Activity Tracking
Inertial MEMS accelerometer and gyroscope, combined with IMU sensor fusion for motion capture, biomechanics, and kinematics, are at the core of sports tracking technologies. They serve in a range of trackers, from pedometers through walking or advanced gait analysis, to actigraphy for sleep tracking or shock and impact detection. 
These IMU even perform gesture recognition and fine-motion metric computation. Inarguably, inertial data is an immense source of valuable information that can be processed with algorithms and AI to analyze athletic performance.
Application-specific algorithms payoff
Sports disciplines are highly diverse and most of them require mastering specific skills and practices. Building on accurate sensing data, machine learning, and pattern recognition techniques enables the characterization of even the most minute motions and deviations. The payoff is precise insights that foster continuous improvement for amateur and professional athletes. Performance, accuracy and repeatability are paramount for sports and fitness trackers that aim to provide enhanced sensing capabilities and user experiences.
Fields where our systems have been applied