Research Sensor Platform
Advance Your Work With a Modular Sensor System Trusted By World-leading Institutions
get your Mitch
A Wireless Sensor Platform for Scientific Research and Clinical Trials
A Premium System That Won't Break Your Budget
Are you tired of struggling with hardware issues and with synchronization of the IMU and Force Sensing Resistors (FSR)? These were the challenges we had in mind when we created Mitch. With perfectly synced IMU and FSR at a fraction of the cost, Mitch is ideal for the Scientific Research and Clinical Trials.
Download product overview
3-axis Accelerometer / 3-axis Gyroscope / 3-axis Magnetometer /Optional Add-on Sensors
ARM Cortex-M4F Processor / 256 KB Flash Memory / 64 KB SRAM
Bluetooth Low Energy 4.1 / Micro USB 2.0 / 2x Digital I/O port / Analog port / I2C
Rechargeable 155mAh Battery / Micro USB Charging
YETI – Pressure Sensor Membrane / TOF – Proximity and Light Sensor / PPG – Optical Blood Volume Sensor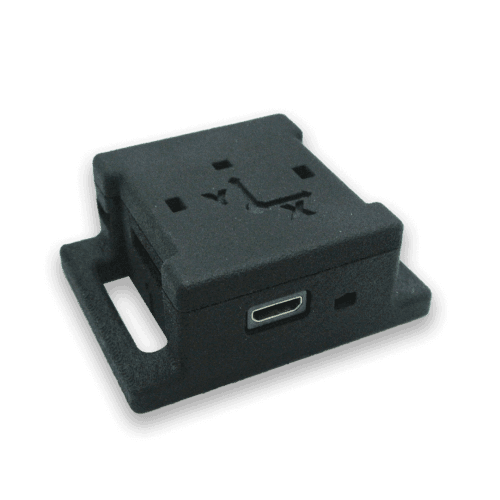 Tried-and-Tested Modular Technology
Mitch is the sensor platform of choice for top universities and leading research centers. With Mitch, you'll be able to access the raw data and benefit from plenty of connectivity options and a variety of add-ons.
In terms of software, Mitch has been optimized with the MPE™ Motion Processing Engine and NeuraSense™ Sensor Fusion AI  to provide exceptional accuracy and consistent results.

Maximize Performance

Minimize Cost

Get a high-performance wireless research platform and a variety of compatible sensor add-ons at a fraction of the cost

Gain
Perfectly-synced Data
The Mitch IMU and FSR are in perfect sync by design. The same applies to interfacing with external instrumentation such as optical motion capture systems

Opt for a
Tried-and-Tested Platform
Mitch has been used in a variety of clinical studies and scientific publications by world-leading research centers

Benefit From an
Open SW Architecture
Access raw sensor data and use the included SDK for interoperability with higher-level software
Mitch can measure acceleration, angular rates and magnetic fields. With the optional add-ons, it can also measure foot/hand pressure points, distance, proximity, light, heart and pulse oximetry.
Thanks to its automatic logging feature and low power consumption Mitch can be used to record data in the field for days on end.
This can be useful, for example, in wearable devices that perform 24/7 remote patient monitoring during Clinical Trials.
ENTERTAINEMENT PERFORMING ARTS
Don't you get frustrated with bulky sensor systems? They are often heavy with lots of wires sticking out, making them too cumbersome to wear outside of the lab. To overcome this, we created Mitch as a modular hardware platform suitable for wearable data logger applications. It is compatible with a variety of lightweight add-ons that expand its sensing capabilities while keeping it compact and affordable.
These add-ons are popular with healthcare professionals, trainers, makers, creatives, engineers, scientists and researchers looking to enhance Mitch beyond 9-axis IMU. If requirements change, you can always switch to another add-on or return to the basic inertial sensor configuration.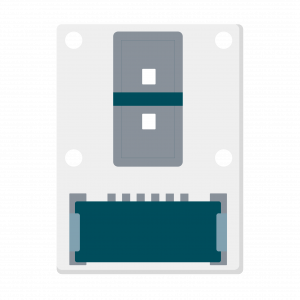 Proximity and Light Sensor
TOF is a proximity and ambient light sensor that uses Time of Flight technology. Designed for low power consumption, it provides multiple interrupt schemes that minimize host operations.
Object detection
Contactless switch
Digital level meter
Gesture interaction
Entertainement
Laser accuracy distance measure
Ambient light conditions
Compact design
Configurable ranges
enhance your mitch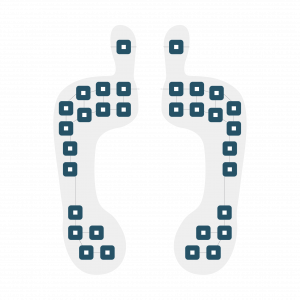 YETI is a foot sensor that uses Force Sensing Resistor (FSR) technology adjusted for biomechanics research. It has 16 pressure points that can measure contact, touch, force and applied load. It comes in sizes of 36-47 EU or 4.5-13 US.
Plantar Pressure Mapping
Gait Analysis
Post-injury Recovery
Postural Monitoring
Sport
Force Sensing Resistor
Thin and flexible
Customizable
Easy to use
enhance your mitch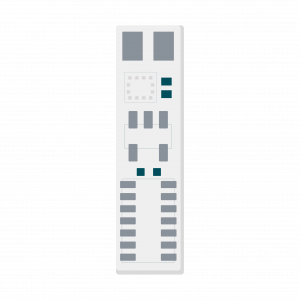 Optical Blood Volume Sensor
PPG (Photoplethysmography) is an electro-optical sensor for non-invasive measurement of blood volume changes and oxygen levels in the tissues. It is commonly used to track heart rate, pulse and other physiological parameters that are linked to the cardiovascular and respiratory systems.
Bio signals
Fitness and Sport
Remote health monitoring
Personal protective equipment
Respiration rate
Non invasive vital signs monitor
Sp02 oxygenation index monitor
Accelerometer for sensor fusion
Easy to wear
enhance your mitch
What Certification Does Mitch have?
Mitch is CE certified, including both EMC and electrical safety compliance. It is also used in a variety of clinical trials as a clinical research sensor, and we can help you certify it as part of your medical device.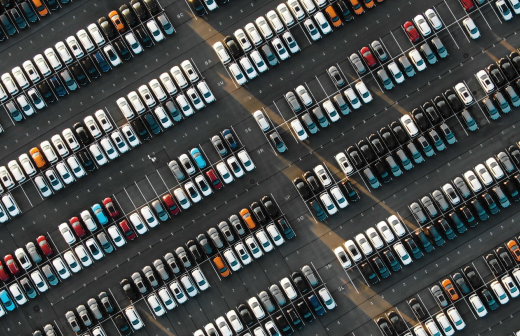 While Mitch is exceptionally affordable for research purposes, it might be less cost-effective for mass production. To get similar functionality that is in line with the price point of your product, please refer to the MakeSense™ program.
You may also be interested in…