Intelligent perception sensors
Digital entertainment applications and VR require multi-sensor systems to perform at the highest level for a truly immersive experience. VR sensors provide users and creators with accurate data capturing every motion and interaction with the metaverse. From the smallest finger-bending movement to giant leaps—precision, latency, and on-sensor signal processing are key parameters for delivering realistic VR.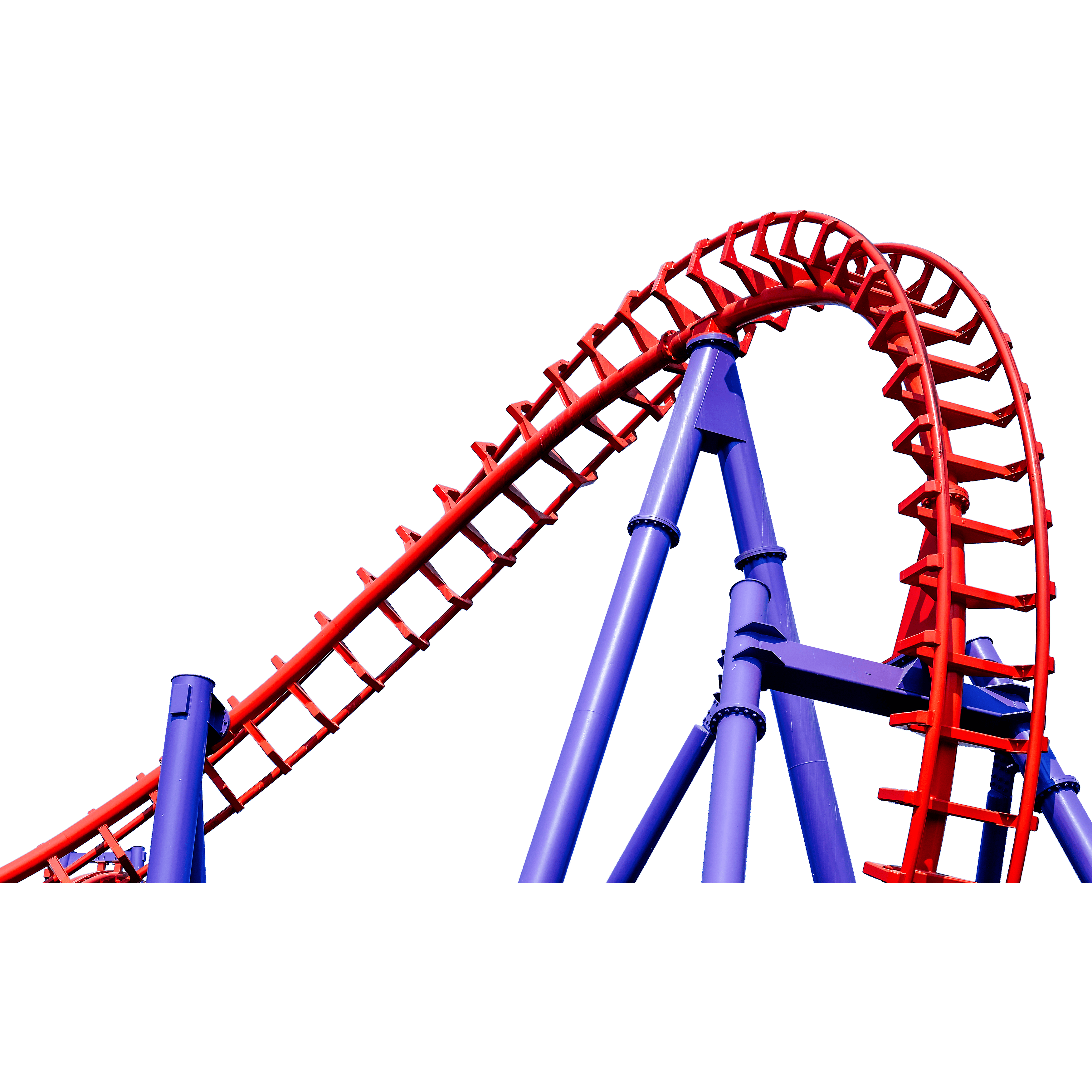 MEMS inertial sensors and high-quality IMUs are essential components in digital entertainment and VR systems for flawless capturing, mapping, and tracking movements and gestures. Sensor fusion and embedded DSP algorithms contribute to increased accuracy and speed of execution.
These two elements are fundamental to avoiding motion sickness and drift effects when working with VR systems. IMU sensors are widely used in VR controllers, visors, headsets, and wearable input devices to measure orientation and motions with precision, ensuring an enjoyable experience.
Unlocking Contextual Awareness With AI
Providing sensors with processing capability unlocks contextual awareness. This level of intelligence is possible thanks to embedded algorithms such as decision trees, neural networks, Machine Learning, classifiers, and DSP logic. Digital entertainment and VR applications can use these powerful tools to create a more coherent experience, adding another layer of digital interaction.
Fields where our systems have been applied