Equipment and Machinery
Predictive maintenance that keeps industrial machinery and equipment in check.
TALK TO AN EXPERT
Industry 5.0 for efficiency
Unplanned downtime is a major universal concern for factories and infrastructures. That gave rise to condition monitoring set to maximize the machine's uptime, thus increasing its reliability. As a result, operating costs decrease, and profit goes up thanks to predictive maintenance . This technology analyzes operation patterns and applies fault detection to identify anomalies as soon as they occur., The payoff leads to mitigating risks of failure and allowing timely intervention.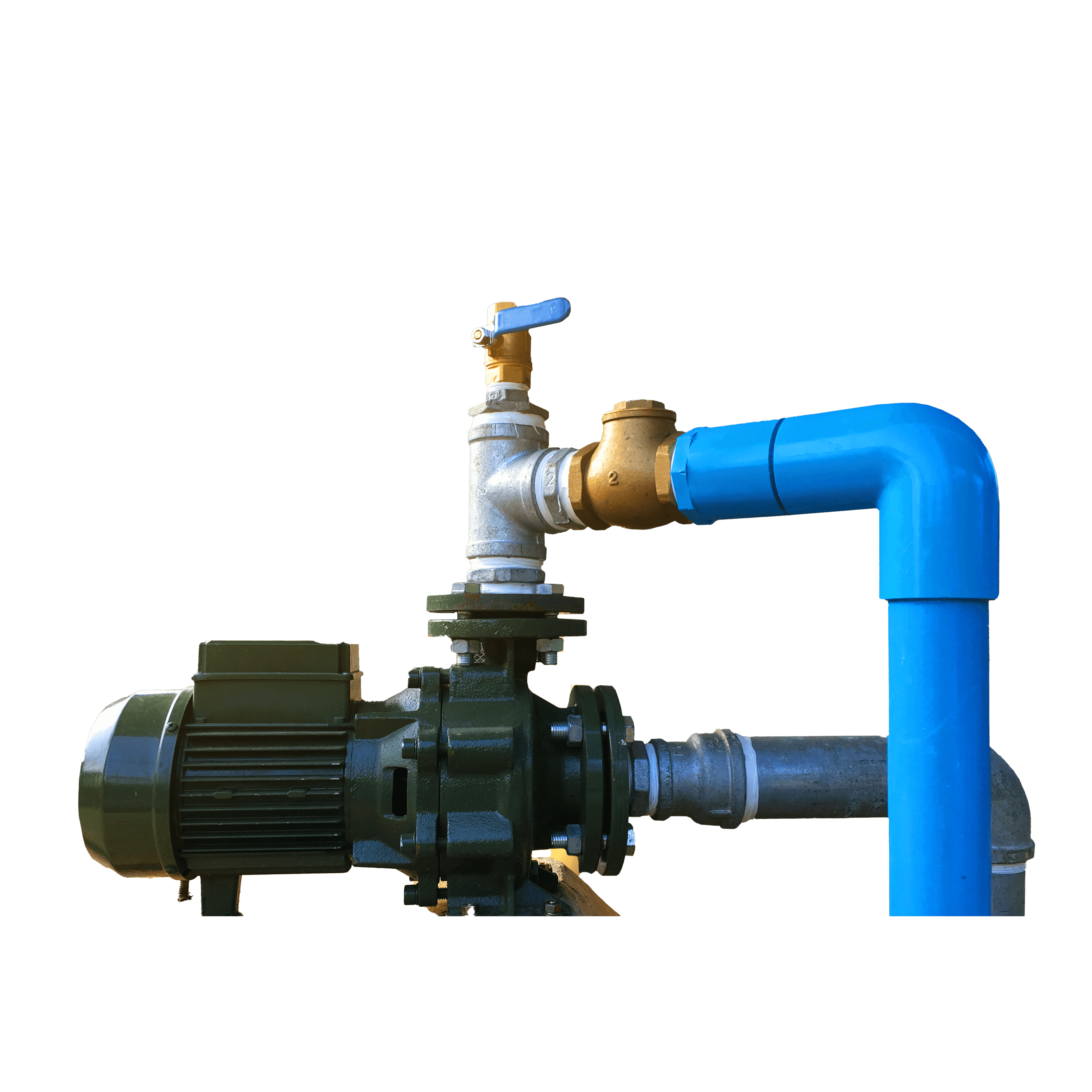 Intelligent sensors for predictive maintenance
Industrial IoT sensors play a variety of roles in equipment and machinery as they help to monitor conditions such as motion, pressure, position, temperature, and humidity. When exploring the options for predictive maintenance, vibration analysis using inertial sensors is a prominent strategy.
Miniaturized sensors uses acceleration, velocity, or displacement in the time and frequency domains to characterize and automatically detect good waveforms versus faulty ones. The latter is due to natural components wear or unexpected events that damage the machine's integrity.
The importance of edge AI
Edge AI and cloud analytics enable real-time decentralized diagnostics. The first level of processing can be embedded at the sensing node, enabling feature extraction with maximum efficiency, low power consumption and cost reduction. The second level may be implemented on the edge (gateway), further reducing data through additional machine learning techniques. The third is implemented in the cloud and uses all data available over time, enabling historical analysis and dashboard visualization.
Case Study
Take a look at our case studies based on your research or business needs. Learn more about how our smart sensing solutions have helped our customers achieve their goals and revolutionize their industry.
The World's First Intelligent Steel Rope
Teufelberger-Redaelli is a recognized leader in the industry of steel wire ropes. 221e installed IoT intelligent sensors on their cableways for a fundamental digital layer of information and safety. This sensor system plays a big part in Structural Health Monitoring (SHM) capabilities and predictive maintenance, which are becoming key differentiators in the construction industry as they enable runtime diagnostics through continuous and remote data collection.
READ FULL STORY
Fields where our systems have been applied